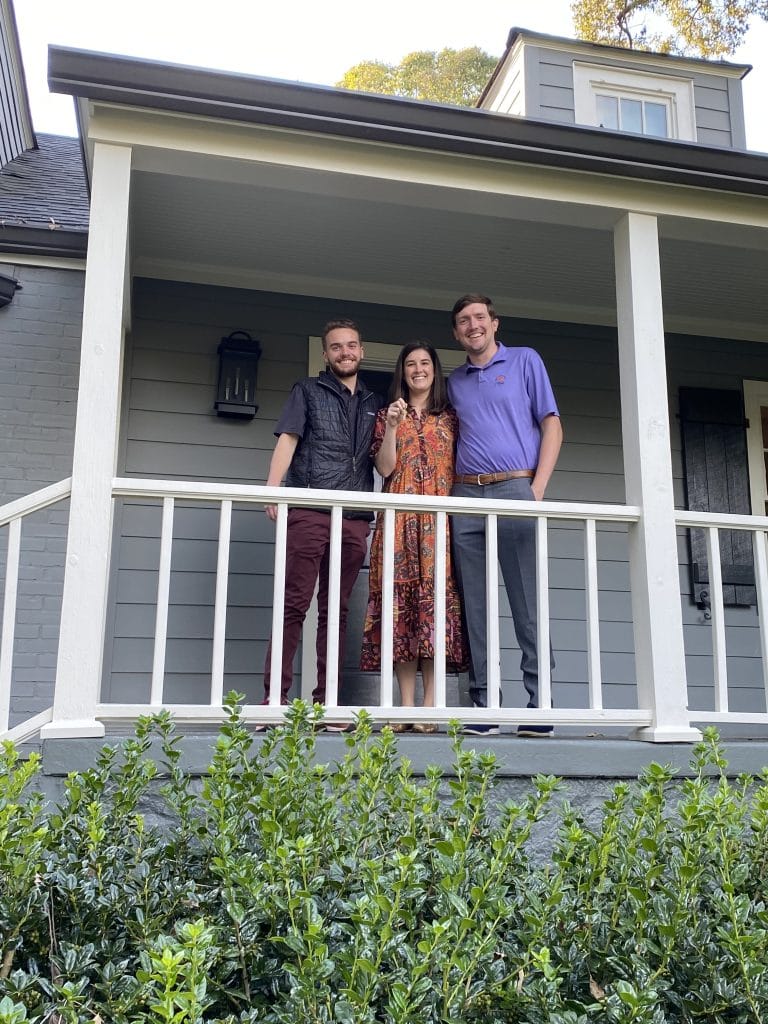 Owning a home is not only a huge accomplishment to be proud of, it is also one of the best tools to building wealth.
The perfect home should match your desired budget, ideal location, and personal preferences. But in today's world of real estate, getting your dream home may feel like an uphill struggle.
Knowing the ins and outs of contracts, handling inspections, advising in negotiations, staying on top of communication and ensuring a smooth closing are only a few things I do to make it work.
As long as you have me helping to guide you through the entire process, finding and purchasing the right home shouldn't be too complicated. Let's make it happen!
Whatever and wherever it may be, I'm here to help make it yours.
Use our free mortgage calculator to estimate your monthly mortgage payments.
Let's find your next home
Fill out the form here to get homes that fit your criteria right to your inbox.