Meet Ian Calabria: Your Atlanta Realtor
Welcome, you've made it to my website! Hopefully you know me by now, but if not, I'll take a quick minute to introduce myself. My name is Ian Calabria, and I am your dedicated Atlanta Realtor.
As a full-time Top Producing Realtor® here in Atlanta, my mission is simple; to provide exceptional real estate services tailored to your unique needs. Whether you're selling, buying, investing, or seeking property management solutions in Atlanta, Decatur, or the greater metro Atlanta area, I am here to guide you every step of the way. I have worked with many clients in all walks of life, from helping first time sellers and buyers, to working with investors acquiring their 1,000th rental. We have several Keller Knapp offices, the most two I can be found at are conveniently located right across from the beautiful Piedmont Park and in an old mechanic/gas station in Oakhurst.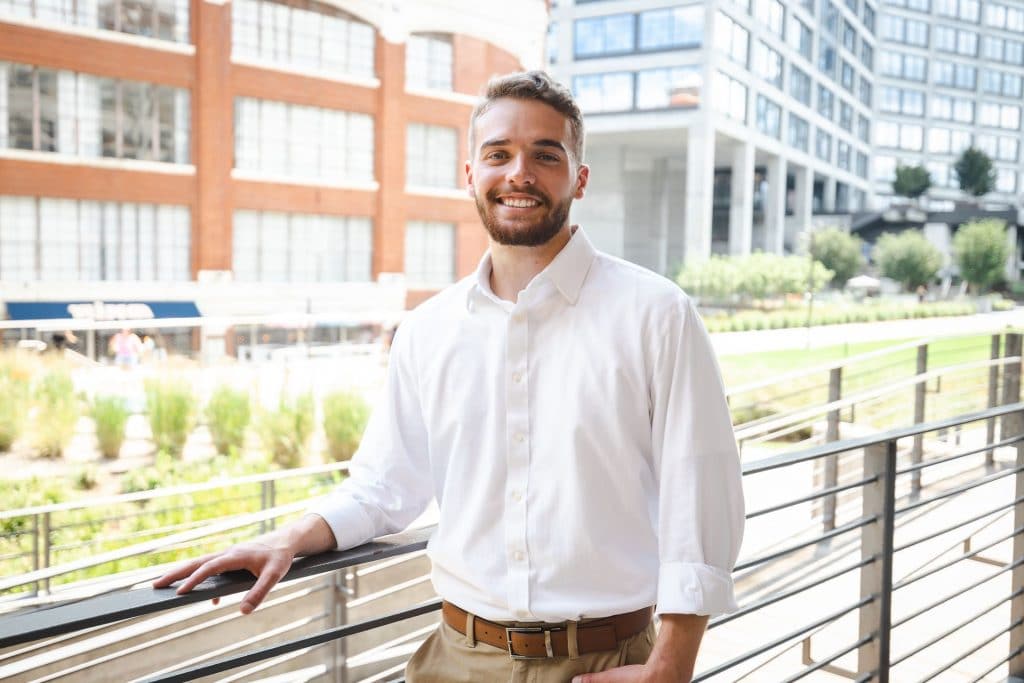 Rooted in Real Estate Tradition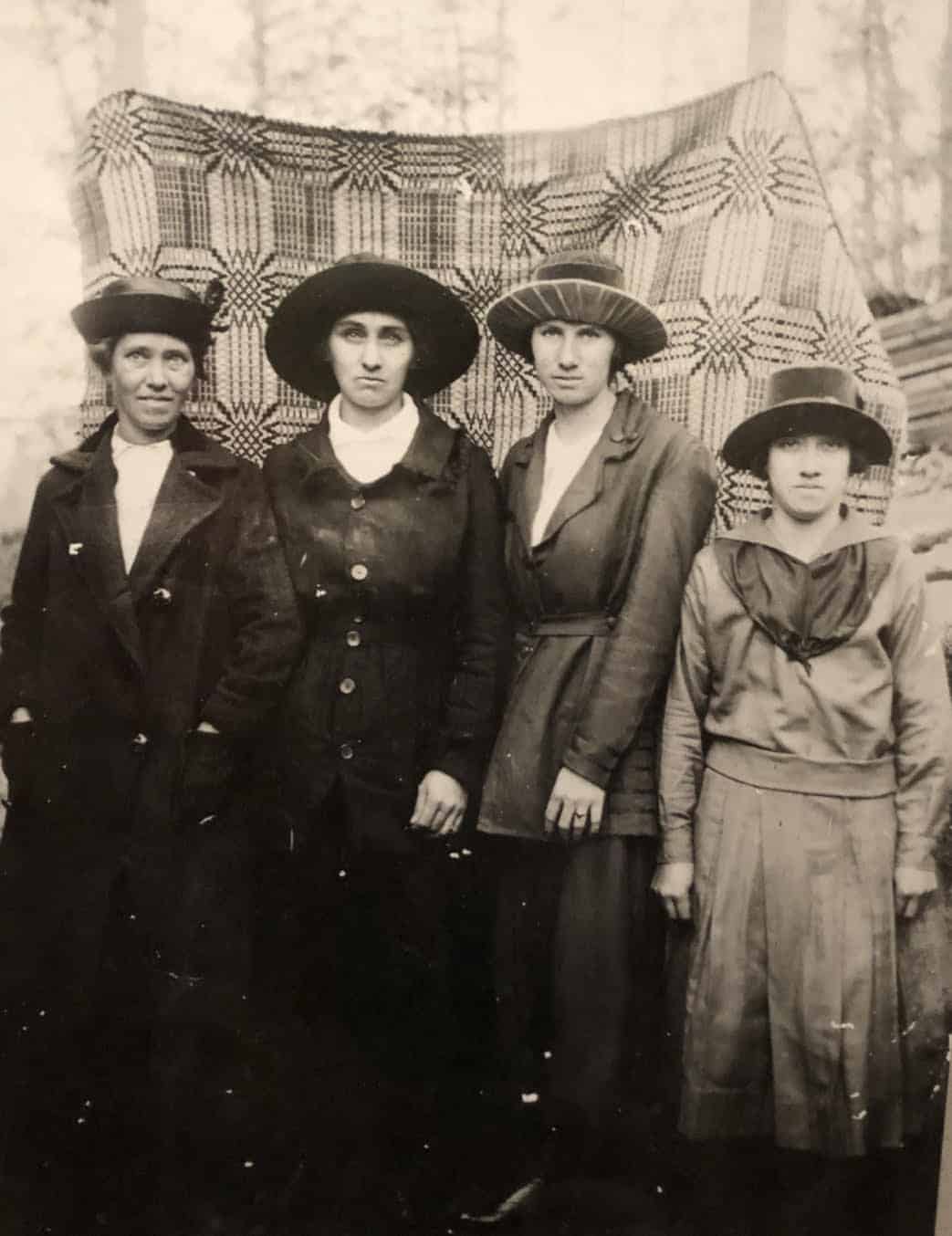 Real estate is more than just a profession for me; it's a family tradition that runs deep in my veins on either side of my family. I proudly represent the fifth generation of real estate enthusiasts, with a lineage that includes real estate agents, landscape architects, and developers in Atlanta, North Carolina and Charleston. This heritage has provided me with invaluable insights into all facets of real estate, from residential sales to land development. My genuine passion for both the land and its structures that sit atop it drives me to turn dreams into reality by helping others achieve their real estate objectives.
Guiding You Through the Journey
With an incredible network, experience and deep rooting in the Atlanta market, I guide both buyers and sellers through successful win-win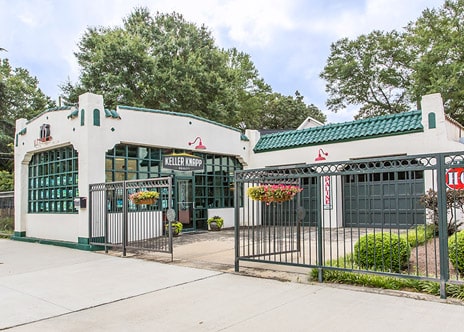 real estate transactions as you can read about here. As an agent at Keller Knapp, a boutique but leading local real estate firm, along with my unique skill set of using new, as well as age old systems I am here to guide you with exceptional support. Whether you're selling your cherished home, parting with a rental property or embarking on the exciting journey of finding your first home, or in the stage of finding your dream property, I am committed to making your experience seamless and rewarding.
A Path to Success
Having grown up in Asheville, NC and spending school breaks in Atlanta and Chamblee, my journey in the real estate industry began in 2017 when I took my first steps into this dynamic field. Before fully embracing real estate as my career and going fully in, I managed resort properties, oversaw historic landscapes, and handled apartment communities in Western North Carolina, Charleston, SC, and right here in Atlanta.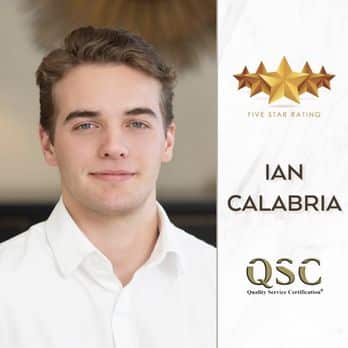 My real estate education commenced with a Keller Williams (KW) team in Asheville, NC, where I honed the fundamentals of real estate sales, engulfing myself into the business while I still worked full time in property management. In 2019, I made the decision to make it big in the city and embarked on my Atlanta chapter with Harry Norman, Realtors, thriving as part of the #1 small team company-wide. By 2021, I had taken the significant leap of becoming a full-time individual agent with Keller Knapp Realty, further honing my skills and expertise to serve you better. I am proudly still helping people, families and investors in their real estate journey and look forward to working with you now in 2023, or in the future.
Navigating Atlanta's Real Estate Landscape
I take immense pride in my profound knowledge of the local Atlanta market. My clients benefit from my "go-getter" attitude and unwavering passion for problem-solving. Whether you're a first-time homebuyer, a seasoned investor, or a homeowner looking to make a change, I am here to ensure that your real estate journey is not only successful but also enjoyable and fun as it should be. I understand that buying or selling a property is most of the time not just a transaction; it's a significant milestone in your life, and I am committed to making it a positive and memorable experience.
Thank you for considering me as your Atlanta Realtor. Together, we will unlock the endless possibilities that Atlanta's real estate landscape has to offer. Let's start this exciting journey towards your real estate dreams today.
Please see what my clients say about me here, stay up with local news on my blog over here, and reach out to me anytime.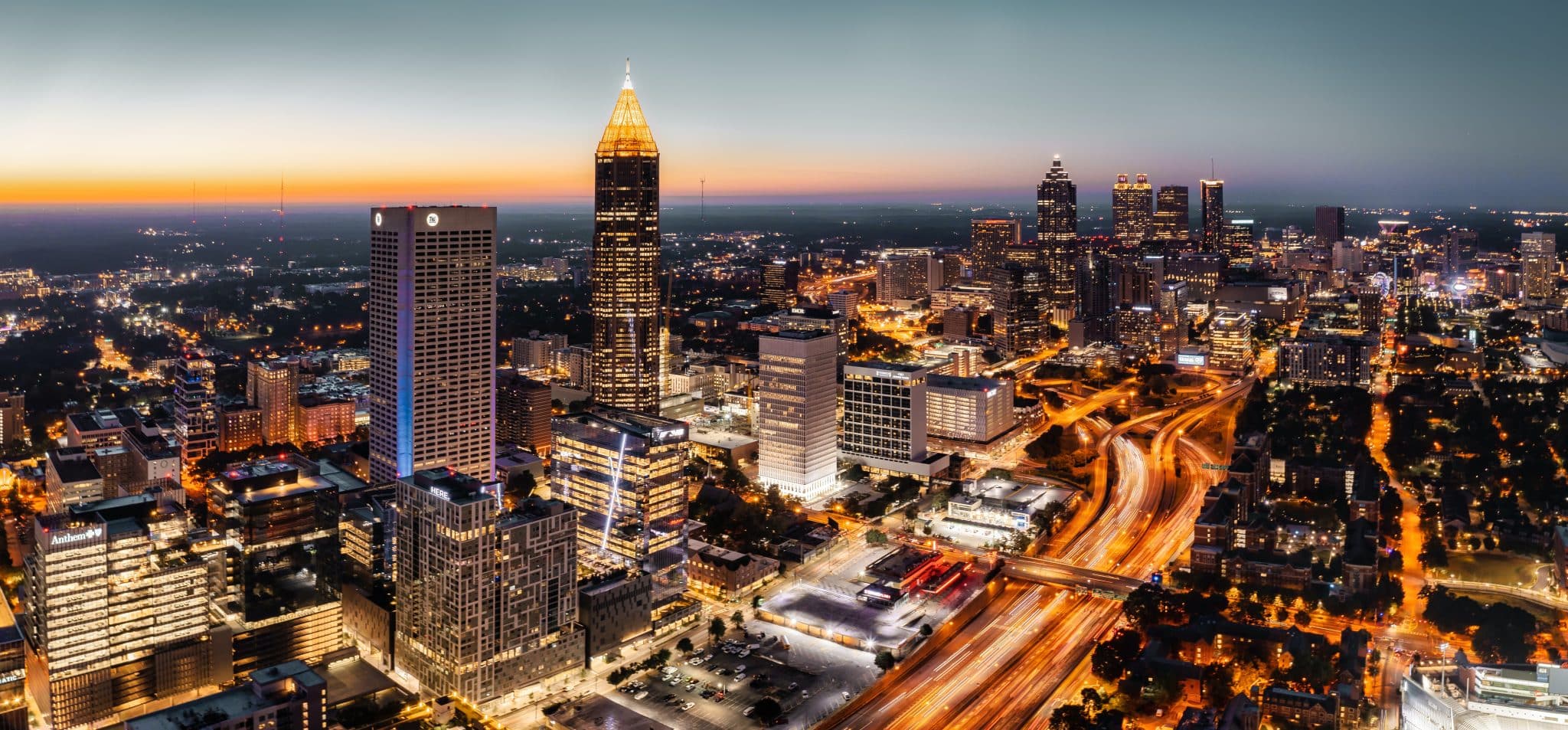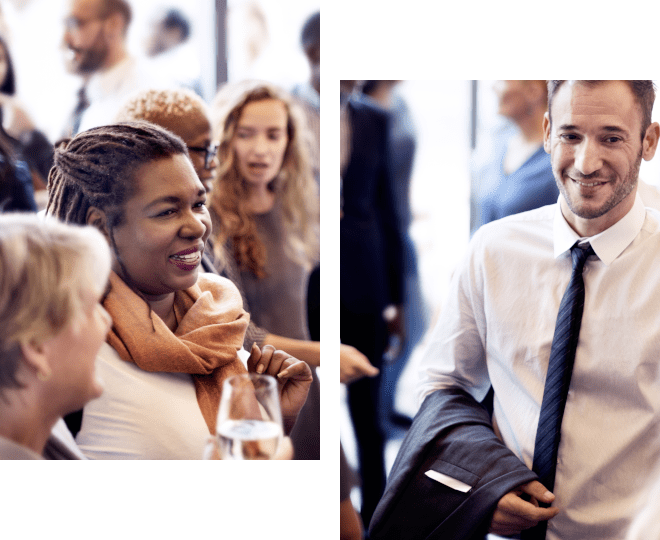 A Real Estate Professional You Can Trust
Ian Calabria is a real estate professional dedicated to providing genuine, helpful service to clients looking to buy or sell a home. He is a trusted advisor to clients interested in real estate services around Intown Atlanta Neighborhoods such as Morningside, Midtown, Virginia Highland, etc.
With his extensive industry knowledge and experience, he's able to guide clients through the complex world of real estate and help achieve their real estate goals.
Frequently Asked Questions